We are finally on the great ocean road.  We had the epic journy of long flights and a few layovers.  We managed to sleep enough on the planes to provide enough energy to pick up our camper and drive for a little over an hour to Geelong where we stayed our first night.  We decided to take an hour long nap at 3:30, but didn't wake up until 9:30 that night.  By then it was dark and we just ended up sleeping till the next day.  Probably what needed to be done after so many hours of traveling.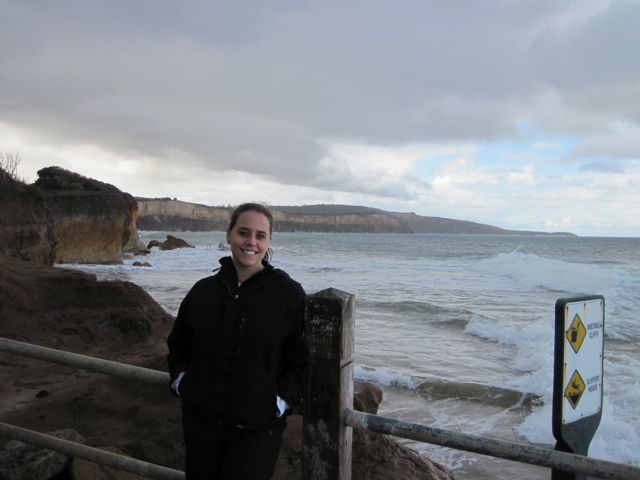 We are now on the great ocean road and are enjoying the ocean out our window much of the time.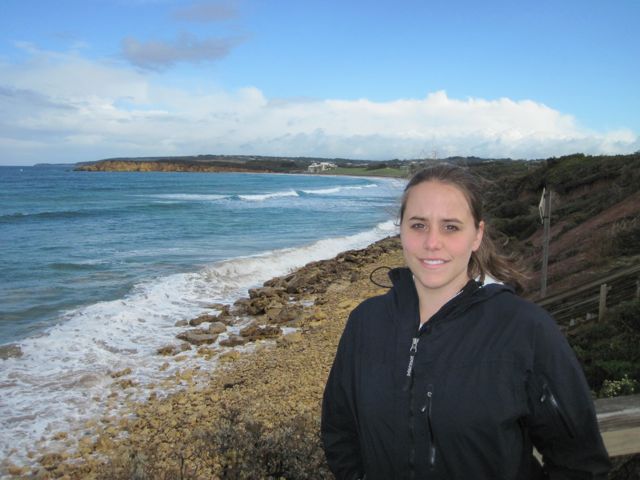 We seem to be traveling about 30 – 50 kilometers a day on average.  Our goal today I think is about 25 or so.
We are having a great time.  The internet is pretty spendy, so we haven't been able to post as much as we'd like.  I hope to have more posts for you soon.